Polycarbonate blue control lenses
Best way to protect your eyes
The article (blue control: good or bad) describes how to protect eyes in digital age. It recommends that if you spend much time with digital screens, it is best to use blue light protection. If you are looking for a glass which keep your eyes safe against blue light and is impact-resistance, polycarbonate-lenses could be a great option. In this article we will cover what polycarbonate lenses are made of and who are the useful for. so let's get started.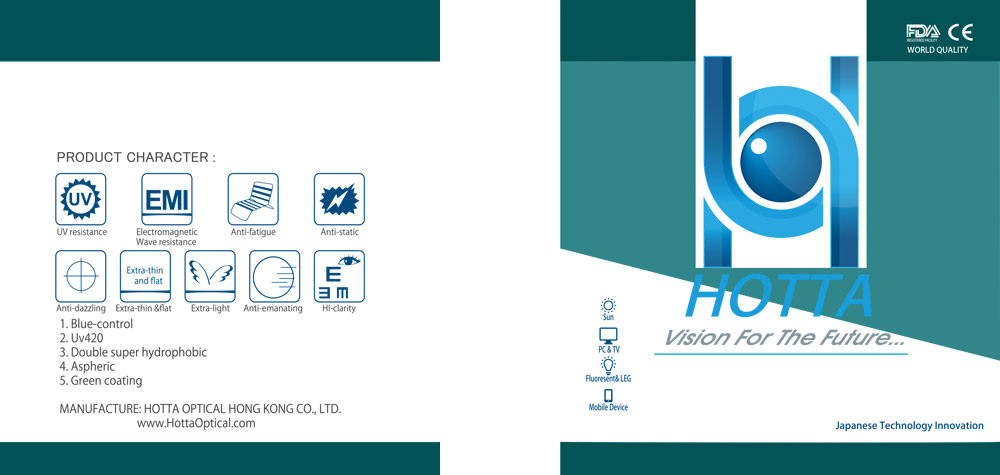 What is polycarbonate?
Polycarbonate is a new technology introduced by aerospace industry and currently is used for helmet visors astronauts. Polycarbonate lenses offer lots of benefits so they are good choices for swimming goggles and diving masks. What makes polycarbonate such productive? Polycarbonate eyeglass lenses are lighter and 10 times more impact-resistant than glass or regular plastic lenses, which makes eyeglasses with polycarbonate lenses more comfortable to wear. The polycarbonate material is a natural UV filter, blocking over 99 percent of the sun's damaging UV rays without the need for special lens coatings.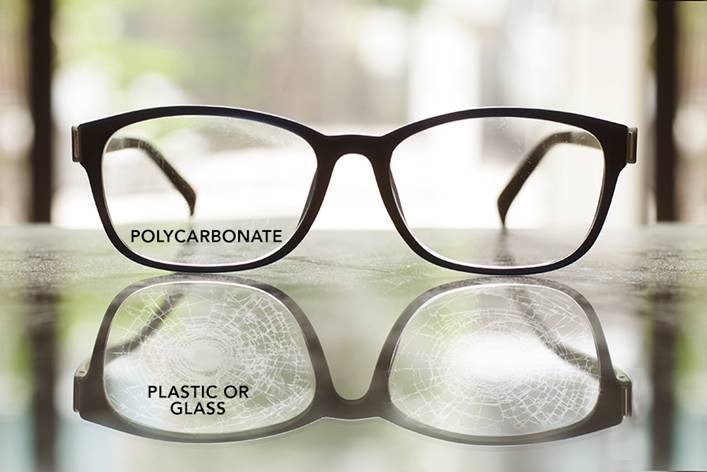 Who are the polycarbonate lenses suitable for?
If you have a lot of activity during the day and your glasses are constantly falling, or as a child's parent you are looking to provide the best and safest lenses to protect and care for your child's eyes, polycarbonate lenses are the best option. Combination of lightweight comfort, UV protection and impact resistance makes these lenses an excellent choice.
Medical hint: If you are looking for glasses for your child, in addition to choosing the most comfortable frames for them, it's beneficial to apply anti-reflective coating to the lenses as well so that you have the combination of best appearance and vision.
Polycarbonate lenses made by Hotta vision:
Hotta
vision polycarbonate lenses not only filter UV rays but also blue light as well.They are highly resistant to impact, lightweight and thin.
Hotta
lenses offer super hydrophobic lenses with green anti-reflective coating. With all these feature they are an ideal choice for you